The transition from office job to work-at-home was relatively smooth for IT companies due to the fact that this sector can work remotely without problems. The companies of the Košice IT cluster functioned fully during strict measures and self-quarantine. Available online communication tools and, above all, previous experience, which made it easier for people to work in a different way, facilitated this.
Košice IT Valley prefers ZOOM from among communication tools for user-friendliness. In addition to it, according to P. Miroššay, Executive Director, the Cluster also uses Gotomeeting, Webex or Skype.
Transition to online communication
It was a little bit easier for companies with long-term experience in working remotely to move to a constant home office. The gd-Team works based on a nearshore model.
"We have all the necessary infrastructure and technologies in place for successful, flexible and full-fledged communication and the provision of the necessary services and processes. Colleagues use digital collaboration platforms – Microsoft Teams, Skype for Business or other tools to record and process incidents and service requests," says Denisa Morgensternová, Marketing Manager of gd-Team.
In the company bart.sk, they prepared facilities for employees for their work-at-home during one afternoon. "Stand-up meetings, demos, retrospectives have been moved to Google Meet, other internal communication takes place on Slack, specifications, tasks and planning are dealt with through GitLab and Jira. It helped us a lot that we have been working on G Suite for a long time and therefore we have many tested tools for teleworking," explains Mirka Francová, CDO at bart.sk.
Internal Communication Tools
Internationally active companies used communication tools for the smooth running of the business even before the pandemic itself. Naturally, in communication it is necessary to distinguish external – with clients or suppliers – and internal communication between colleagues and employees, which can take place even in less official communication applications. This is also confirmed by IT companies.
"Internal employees use Skype and, naturally, email to communicate. For employees who work on outsourcing projects and are with the customer, the most frequently used means of communication is the customer's email and platform, either Skype or Webex. Some departments use the Trello web application for project communication," explains Viktor Mitruk, Natek's marketing specialist.
The selection of other tools for communication between colleagues is also confirmed by Anna Bobková, Communication Specialist at T-Systems Slovakia: "For internal purposes, we also use applications such as Kahoot or Sli.do for various competitions or events. WhatsApp is also used. In addition to Outlook e-mail, our employees can also use the Jabber application for internal accounts."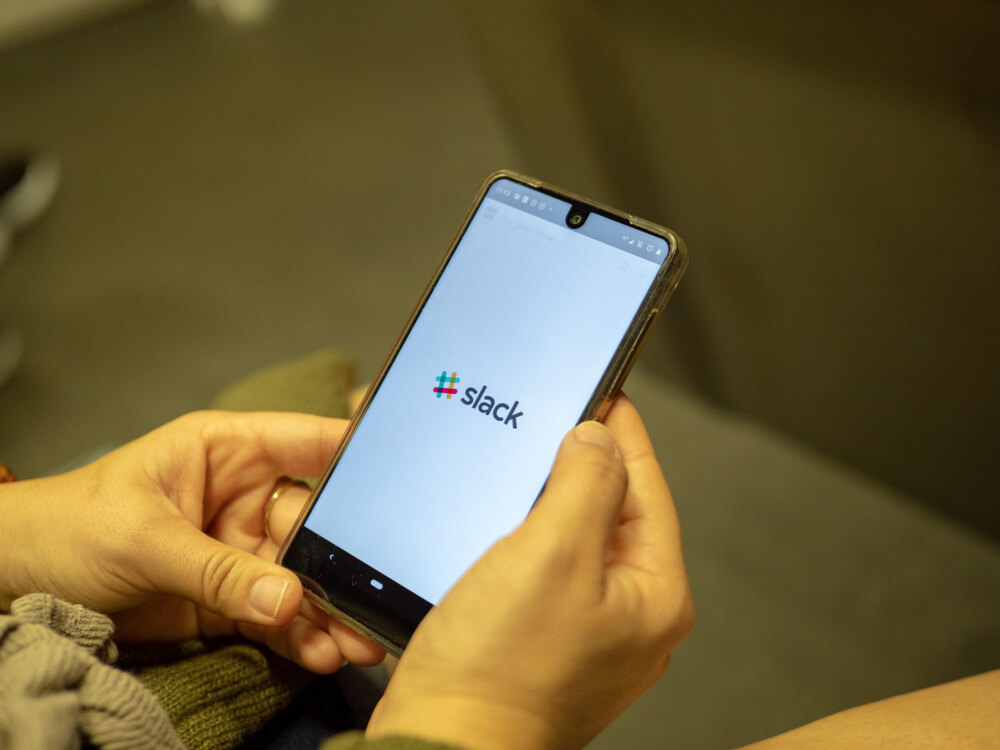 Unique People also confirms the trend of easily accessible communication applications between colleagues: "For fast information and agreements, we continue to use traditional calling, e-mails and for informal communication WhatsApp," explains Zuzana Lučanská, HR Manager of the company.
"Our colleagues use pull requests and commit messages as a communication channel. But seriously, in addition to those specified, we use Slack in certain parts of projects and Conlfuence as a documentation tool, which also serves to discuss and comment on documentation," says Tomáš Floriančič from Fpt.
External Communication
Company-wide official communication in the online environment takes place in IT companies through the largest providers of this service.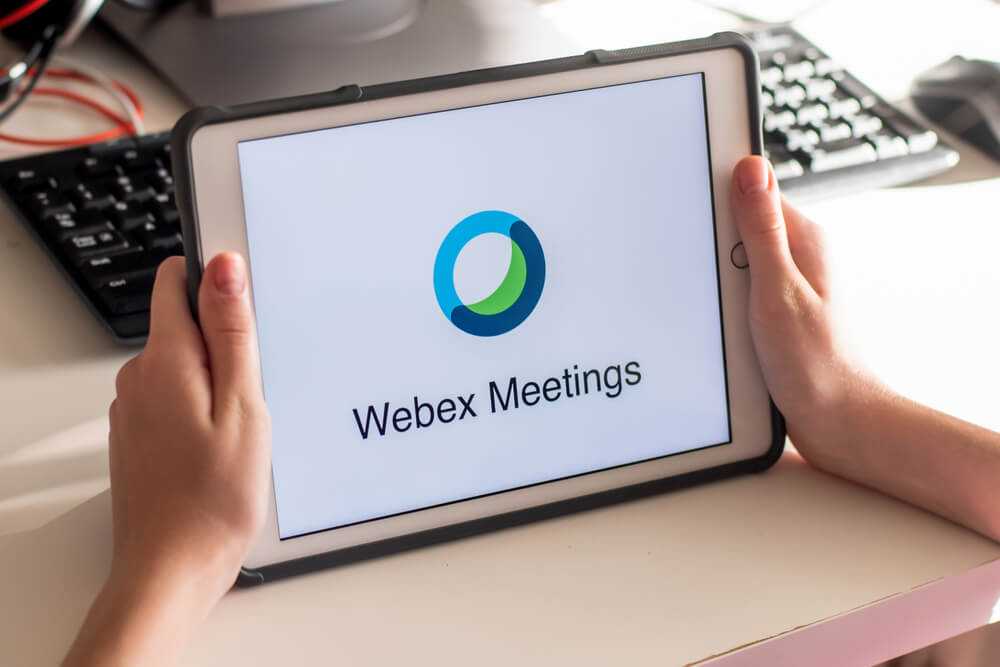 T-Systems Slovakia mainly uses Webex. "It is the main communication tool within the Košice company and globally with other branches within T-Systems and Deutsche Telekom," adds A. Bobková.
For company-wide purposes, Fpt Slovakia also uses MS Teams and Skype for Business. "In addition to conventional emails and Skype, we also use Workplace from Facebook to communicate with colleagues from Vietnam," explains Andrea Kalafúsová from Fpt Slovakia.
Unique People uses a product from Microsoft for teleconferences due to the long-term partnership of companies.
"We use MS Teams for internal video conferences, telephone calls and chats when it involves business matters. At the time of quarantine measures, we have an all staff call every day, which is a video call in which all employee can participate. Sometimes there are problems with the quality of the call, or with the connection, but they never lasted long and did not come at a critical time, so we can say that we are satisfied," says Z. Lučanská.
ZOOM
One of the online communication tools that occurred during the coronavirus crisis and, in particular, increased the price of its shares, is clearly ZOOM.
"Currently we mainly use ZOOM for internal communication, or we will adapt to the other side. Otherwise, we work with agility as before. We will focus on our product, which will bring a new level and a more realistic experience in distance communication and in the field of home offices," said Katarína Trnová who is responsible for communication at Matsuko.
The fact that the other side of the call is an important factor in the selection of online tools for communication is also confirmed by Zuzana Lučanská from Unique People.
"When communicating with clients, we adapt to their communication tools, which are different. Our experience is that American companies mostly use ZOOM, European mainly Slack and Webex."
Despite an increase and general use of ZOOM, however, in this application, the issue of security is unresolved.
"As for the Zoom application, we do not officially use it widely, only if for short communication, where sensitive information is not handled," confirms A. Bobková from T-Systems Slovakia.
New Tools
Naturally, in the framework of full-fledged functioning, there was also a need to find new solutions for tasks that were not problematic during physical existence in one place.
"For example, during one online meeting, a need arose to draw graphs and charts. We tried Google Jamboard, shared a screen with each other, and could continue drawing and analysing. Thanks to the running VPNs and the fact that most programmers use mini PCs (INTEL NUK), which are very easy to handle and it was easy to move them home, we were technically well prepared," adds Mirka Francová from bart.sk.